Workers prefer more flexibility in addition to higher pay
10/17/2018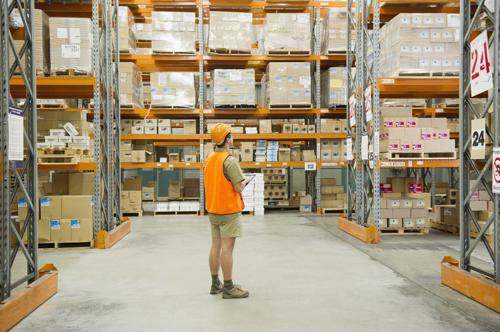 There has been a lot of focus in recent years on the ability of businesses - regardless of size - to pay their workers higher hourly wages. While this is an important goal for any company to reach/accomplish, it might not be enough to properly attract top talent. In addition, firms need to make sure the benefits they offer - from health insurance and retirement savings to job-related perks - are well above those of their competitors.
While 63 percent of companies say they plan to hire full-time workers for permanent positions in the second half of the year, perks have become crucial to their being able to do so, according to CareerBuilder's Midyear Job Forecast. In all, 58 percent of companies plan to boost salaries for employees, and of that group, nearly half will do so by at least 5 percent, often regardless of the worker's job title or level.
Furthermore, many companies are finding creative ways to boost perks, with more than 1 in 3 saying they will allow for more casual dress in the office, and almost as many likewise providing more employee discounts than they allowed in the past, the report said. Another quarter of respondents will allow their employees to work from home more often, 22 percent will provide extra time off, and 21 percent will extend signing bonuses to new hires.
Other means of flexibility
In addition, in particularly cutthroat fields, companies are a lot more likely to bend their internal rules for certain job requirements (such as particular skills applicants need to have) and are willing to train those new workers while they're on the job, according to Robert Half Technology. In all, 45 percent of companies in tech say they're willing to do this, nudging ahead of the 43 percent of firms that say they will increase salary and improve other forms of compensation as well.
Ryan Sutton, a district president for Robert Half Technology, noted that beggars can't be choosers in today's job market, as companies in just about every industry are looking to hire but often have job openings that sit unfilled for some time. As such, companies have to get truly creative to make sure their offerings stand out from the crowd but still make sense for them from a business perspective.
More good examples
Furthermore, many companies are now reconsidering the standard workday altogether, according to a recent survey from The Creative Group. About half say they would allow full-time employees to choose to work four 10-hour days rather than five eight-hour days if it meant they became more productive. Indeed, 52 percent of companies say it's important for both workers and companies to make sure those employees are getting a good work-life balance and not burning themselves out.
When companies think about boosting benefits, it's important to remember that employees are now longer just thinking about traditional conceptions of basic employment perks. If firms with job openings can become more flexible and creative with those offerings, they may be more adept at both attracting and retaining talent.