Higher minimum wage coming for New Mexico?
12/10/2018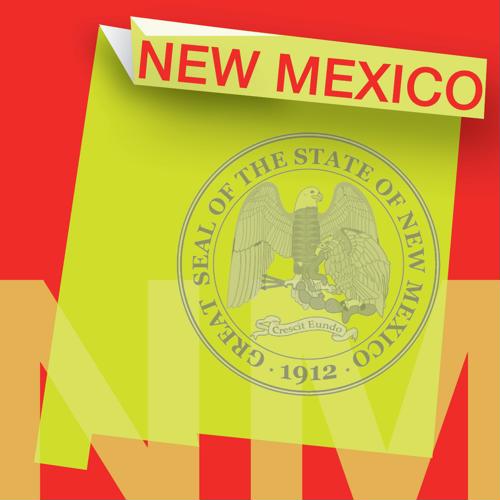 As more states across the U.S. are poised to raise their minimum wages - often significantly - at the start of 2019, talk of following suit is also starting to pick up in a number of other places nationwide. One such state is New Mexico, where voters seem to support worker-friendly reforms and recently voted in a new governor who advocates for higher pay.
In the Land of Enchantment, Gov.-elect Michelle Lujan Grisham, currently a state Rep., supported instituting a $12 minimum wage throughout her successful campaign for the state's highest executive position, according to Vox.com. The state's present minimum is just $7.50 per hour, and the state has a poverty rate of close to 20 percent, the second-highest in the nation, behind only Mississippi.
Last year, lawmakers twice passed a bill that would have raised wages for the state's lowest-paid workers, but both were vetoed by outgoing Gov. Susana Martinez, the report said. As a consequence, Lujan Grisham's election all but ensures a new minimum wage increase is coming in the next few months. It remains unclear, however, whether it will be the $12 per hour rate Lujan Grisham supports.
On the agenda
Indeed, Lujan Grisham recently told the Santa Fe News that her plans certainly include pushing for a minimum-wage increase, and meetings with lawmakers in both houses of the legislature are already happening. However, she believes the fight may be difficult - at least to the extent she and worker advocates want - because of the makeup of the state Senate in particular.
"I'm clear that the Senate's a different chamber and that there are many things - including a minimum wage increase, looking at a responsible way to use a little bit more of the interest in the Land Grant Permanent Fund … that's going to take real work," Lujan Grisham told the newspaper. "And we are hopeful. And that's why I'm meeting with the legislature already."
Hopeful for growth
Lujan Grisham isn't the only official whose win was a surprise as a number of other progressive lawmakers were also swept into power in early November, according to the Las Cruces Sun News. As such, some believe there is a mandate for a lot of changes - not just the minimum-wage increase, but also legalization of marijuana and better funding for early-childhood education at the state level - happening sooner than later.
Whether that happens in the first 60-day session of the state legislature, though, is unclear, just because there is a significant amount of work to be done and get the lay of the land where a number of potential policy shifts are concerned, the report said.
Businesses in New Mexico and elsewhere would be wise to get out in front of the issue and raise their own wages and benefits independent of state mandates. Doing so helps ensure companies can attract and retain talent, especially in today's highly competitive, low-unemployment job market.