Higher minimum wage could see more support in Nevada
3/14/2019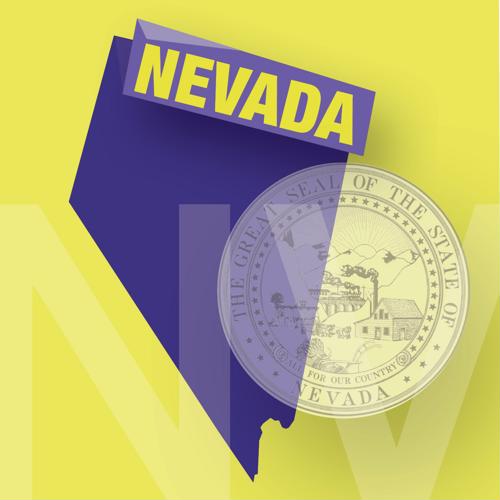 With many states across the country deciding to raise their minimum wages in recent years, the pressure seems to be growing on the last few holdouts that haven't given their lowest-paid workers a government-mandated raise in more than a decade. Nevada is one such state where the debate over a higher minimum wage now seems to be bubbling to the surface once again, and that may portend good things for low-income workers within its borders.
The Silver State has seen a number of efforts in the past few years, starting in 2017, only to have lawmakers pass the bills before seeing them vetoed by the state's then-governor, according to the Las Vegas Sun. However, newly elected Gov. Steve Sisolak has shown no real compunction about signing such legislation into law, and even failing those efforts, it seems that a wage hike could end up on the ballot as a referendum in 2020.
While there have not been any such bills introduced to the state's legislature yet this year, there is an expectation that it could happen, with greater clarity coming in late March, the report said. The likelihood seems to be that the increase, if it comes in 2019, would be aimed at bringing the current minimum - in line with the federal level of just $7.25 per hour - to $12 over the next few years.
Getting it right
That $12 minimum wage was vetoed last year as well, and the expectation in the state capital is that it will face no such obstacle this time around, according to the law firm Holland and Hart LLP, which has branches in Reno and Las Vegas. As such, it may be wise for businesses to start planning for the incremental increases to go into effect starting sooner than later, as legislation to increase the minimum "is likely to return this session and be approved by Governor Sisolak."
Why it's important
Of course, it's always vital to make sure workers are being paid a living wage, but that could be particularly important in Nevada, where low-paid workers are more common than almost anywhere else in the country, according to a new report from Oxfam, titled "Ten Years Without a Raise." There, more than 2 in every 5 workers would get at least some kind of pay hike if the state or federal government were to raise the minimum wage to $15 per hour, disproportionately affecting people of color and women, who are particularly likely to work low-wage jobs.
Moreover, only one other state - Mississippi, where 41.6 percent of workers would get a raise - has a greater density of workers who would receive at least some financial benefit from that kind of increase, the report said. Across the U.S., only a little more than 1 in 4 workers on average would see higher pay if that kind of bill were to pass, highlighting just how far behind the curve Nevada is.
When companies can do more to make sure they are staying out in front of state or federal requirements for hourly pay and benefits, they are more likely to both attract and retain talent when they go above and beyond local standards.