Louisiana recognizes need for higher minimum wage
4/30/2019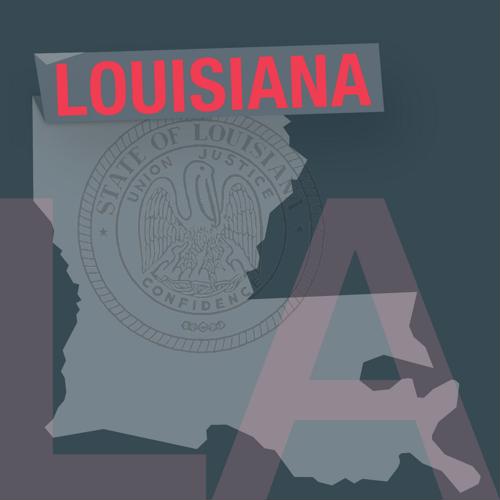 With minimum wages rising across the country, it's no surprise that the states with the lowest levels of pay are often the ones most eager to put increases in place. However, some states keep running into impediments in such efforts, including Louisiana. But with pressure rising from voters across the Pelican State, that could soon change.
Nearly 10% of workers in Louisiana would get at least some increase in pay if the minimum wage were to rise to just $8.50 per hour, up from the federal level of only $7.25, according to the New Orleans Times-Picayune. Now, Gov. John Bel Edwards is trying - once again - to push for an increase to $9 an hour, and is doing so by attempting to circumvent an uncooperative state legislature altogether. Instead of going through the state capitol, Bel Edwards wants to make the measure a constitutional amendment, which would put it up for broad public vote before the end of the year.
Not only would that amendment allow for a higher minimum wage, but also give individual cities the power to go above and beyond the state minimum, the report said. However, in Louisiana, constitutional amendments require a two-thirds majority of both the state House and Senate, meaning experts are not optimistic this change would pass, given that lawmakers have repeatedly stymied more traditional attempts to alter state employment law.
Legislative help
While Bel Edwards is pushing for his preferred method of change, it's actually state Sen. Troy Carter, who represents New Orleans, who's trying to pass the minimum wage hike through his half of the legislature, the Times-Picayune reported separately. That bill, which would put the constitutional amendment up for the public vote, recently passed the Senate's labor committee by an overwhelming 5-1 vote and headed to the full Senate for debate and discussion.
In advocating for the bill, Carter noted 29 states have higher minimum wages than Louisiana, and voters in neighboring Arkansas recently chose overwhelmingly to increase that state's minimum to $11 per hour - also via ballot measure, the report said.
How voters feel
Indeed, there's plenty of data to suggest that Louisiana is much like most parts of the country in its broad support for higher pay, according to polling from the Reilly Center for Media and Public Affairs at Louisiana State University's Manship School of Mass Communication. It found that half of voters in the state support an increase to $15 per hour, "even if it means higher prices when buying goods and services." When people were asked the same question without mentioning the potential for higher prices, support jumped to 59%.
More than 4 in 5 Louisiana residents would support an increase to at least $8.50 an hour, portending easy passage of a hike to $9 if the question were put on the ballot this year, the poll showed. Even with consideration of higher prices, 71% still supported a wage hike for the state's lowest-paid workers.
When there's even a chance of higher wages, it's wise for companies to make sure they're going above and beyond what's legally required to increase pay and the quality of benefits. Doing so helps increase the chances that businesses can attract and retain talent in increasingly competitive markets.