Nevada weighing sharp minimum wage increase
5/28/2019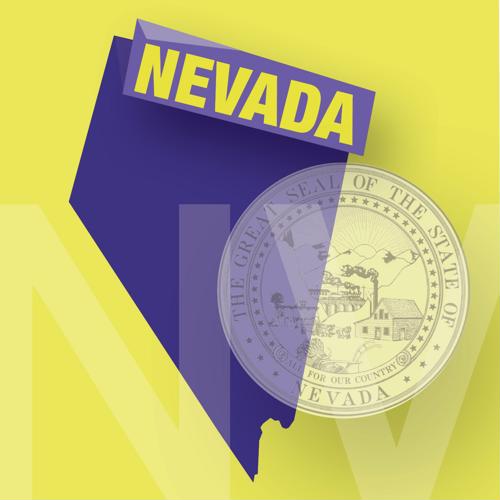 Just as it is in many other states these days, there seems to be a broad understanding in Nevada that the current minimum wage isn't enough to meet the needs of low-paid workers. Even as the Silver State exceeds the federal level somewhat, lawmakers are pushing for a sizable increase simply because of the recognition that a living wage is necessary for hundreds of thousands of residents.
Currently, Nevada's minimum wage is set at just $8.25 per hour - a dollar above the federal minimum - and legislators recently held a hearing in Carson City to get a better understanding of how difficult that low level makes it for residents to meet their financial needs, according to the Nevada Current. Currently, lawmakers are considering a bill in the state Assembly that would raise the minimum to $12 per hour by 2024 in many cases. A Senate proposal would also institute paid family leave.
Digging into specifics
While the overarching minimum wage would rise to $12 per hour from 2020 - with an initial increase to $9 per hour, then an additional 75 cents every year until 2024 - the number would actually only rise to $11 per hour for businesses that offer their employees health insurance, the report said. However, plans for the rate of increase could be fluid, with an amendment being extended to go with $1 per hour increases every year from 2020 to 2023.
Previous efforts to raise the minimum wage in the Silver State passed the legislature but ended up being vetoed by then-Gov. Brian Sandoval, according to the Nevada Sage Brush. However, Sandoval was defeated by Gov. Steve Sisolak in late 2018, who ran on the idea of raising the minimum wage but was wary of an increase to $15 per hour, hence the apparent $12 compromise.
"Let me be clear, we do not believe that a $12 minimum wage by 2024 is enough, but we think it is a good starting point," J.D. Klippenstein, the executive director of Acting in Community Together Northern Nevada, wrote to lawmakers in supporting the legislation. "This bill and this important conversation must continue to move forward. We cannot wait to act. The well-being of thousands of Nevadan families hangs in the balance."
Broad support
The good news for low-wage workers is many both within and outside the state now recognize that the current situation is untenable, according to a separate report from the Current. At recent campaign stops, presidential hopefuls like Sen. Kirsten Gillibrand and Vice President Joe Biden praised an increase in the minimum, with Gillibrand going so far as to say $12 was "not enough" either. Instead, she said the state should push for an increase to $15, with that level being indexed to inflation going forward.
Certainly this is an issue for the entire state of Nevada to monitor closely, but companies operating there would also be wise to get out in front of the trend. By offering higher pay - and better benefits - than their competitors, they will be able to more effectively attract and retain talent in a highly competitive labor market.