Arizona's lowest-paid workers see benefits from higher minimum wage
8/20/2019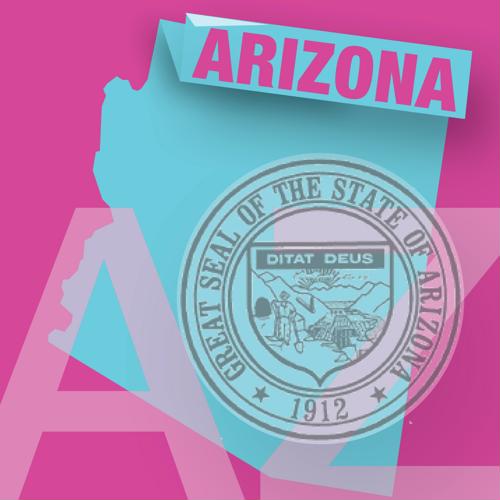 In 2016, Arizona became one of a number of states nationwide to pass a higher minimum wage through public referendum. Currently, the Grand Canyon State is on course to hit $12 per hour in 2020, but incremental increases have been in effect for the past few years, and already seem to be having a positive effect for hundreds of thousands of Arizona's low-wage workers.
Since the increases first went into effect at the start of 2017, average hourly pay for workers in the food service industry - often seen as a bellwether for whether a minimum wage increase is "working" or not - has risen 19%, according to research from the Grand Canyon Institute. That increase blew past the averages seen in neighboring Nevada and Utah, which came in at 3%. However, there was a small cost to some workers in Arizona, as the average time worked per week declined by about one hour.
However, the number of people employed in food service in Arizona actually grew at a faster rate than in Nevada and Utah, despite the higher minimum wage, the report said. Over the previous six years, food service industry statistics were roughly similar between the three states, so it appears as if a higher minimum wage has been a boon for Arizonans.
"The net result appears to be a significant improvement in overall incomes for food service workers, more than double than what was experienced in Nevada and Utah," Grand Canyon Institute Research Director Dave Wells, who holds a doctorate in political economy and public policy, wrote in summarizing his findings.
What comes next?
With Arizona scheduled to hit a $12 minimum wage at the start of next year, lawmakers in the state seem to already be looking to the future for more increases. While the minimum wage after that point will be tied to the cost of living, some parts of the state aren't content to rest on those laurels. For instance, Flagstaff plans to raise its minimum wage to the greater of either $15.50 per hour or $2 above the state minimum, by 2022, the city recently announced.
Tipped employees in the city will also see big pay increases, with their minimum wage rising as high as $12 in 2021, and $13 in 2022, the report said. Over time, the city will also phase out the tip credit, eliminating it altogether by 2026.
What's the point?
With the U.S. House of Representatives having recently passed a $15 federal minimum wage that would have gone into effect by 2025, though the Senate is unlikely to even take up the measure. In Arizona, such an increase would have raised wages for some 40% of all workers, according to MarketWatch. That includes nearly half of all workers in the state's seventh Congressional district, which is comprised of Phoenix's core and part of Glendale.
If employers in Arizona are concerned about losing talent in the face of higher minimum wages, it would be wise for them to get out in front of the trend and raise their own pay and benefits offerings sooner than later. Doing so will help them both retain and attract talent in today's competitive economy.