6 steps for improved data security in logistics
11/25/2020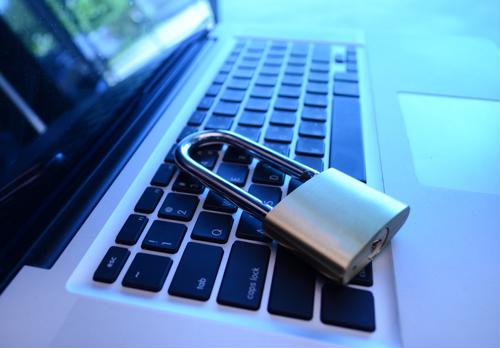 As a logistics company, many of your operations are ruled by computers these days, which means that you are running a lot of sensitive, important data through your various software platforms. While that is often going to be far more convenient for your workers, executives and partners in the supply chain, it also creates a security issue that you need to be extremely vigilant about addressing.
The following tips should help you get a better handle on cybersecurity on an ongoing basis, and insulate you from breaches and other risks as a result:
1) Follow industry standards
As a general rule, you should have a pretty good idea of what others in the logistics sector are doing with regard to cybersecurity today, and you should at least strive to meet those standards, according to Tata Tele Business Services. Industry-recommended best practices are there for a reason, and if you're not adhering to them, you're likely putting yourself at needless risk.
2) Work with your partners on your concerns
Along similar lines to industry standards, it's key to note that companies in the supply chain give each other broad access to internal data on an ongoing basis to boost visibility, Tata Tele said. That can be great for operational efficiency, but it's also a security risk if you can't fully trust your partners. As such, cybersecurity is something you should work on as a collaborative effort across multiple organizations.
3) Keep everyone informed of the rules
Once you have established those standards, communicate them to those accessing your systems and data so everyone is on the same page and follows all reasonable security protocols, according to Evans Transportation. Simply put, you can't expect people to act correctly if they don't know what you expect of them. When it comes to data security, that's not an issue you can afford to leave unsaid.
4) Do more to safeguard systems
Even the best rules for users aren't going to be effective if you don't have a strong software response in place for your systems, Evans Transportation advised. That means investing in the latest and greatest antivirus, anti-malware and firewall programs that detect potential intrusions and stamp them out proactively.
5) Understand risk factors
You will also have to take a careful assessment of any potential vulnerabilities your organization may have when it comes to sensitive data, according to CIO Review. These can be ongoing risks, those that only crop up for a time and then expire (as with short-term partnerships), or emerging permanent issues that you will have to address going forward (as with a new long-term partnership).
6) Consistently assess your approach
Much like you need to understand your risks day by day, it's also important to make sure your security posture never slips, CIO Review added. Routine inspections of what you're doing well and areas where you may have allowed more risk to creep in will help you keep a proper handle on these efforts.