Which cities are focusing on raising the minimum wage?
3/2/2020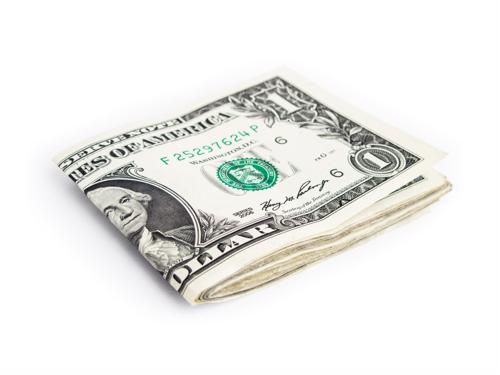 One of the biggest issues for many Americans today is the federal government hasn't raised the minimum wage in more than a decade. To pick up the slack, more states and individual cities are starting to raise their wages more aggressively, in hopes of giving workers the financial security they need. However, some areas are becoming more aggressive on this front than others, based on how much it costs to live there.
While a number of states have laws in place that explicitly prohibit cities within their borders from raising the minimum wage above the state (or, in many cases, federal) levels, there are a few dozen cities where it has been decided that such pay just doesn't cut it, according to the Pew Research Center. While most of these cities are in California - primarily around San Francisco and Los Angeles - there are other outposts of positive change for workers. These include Chicago; Denver; Seattle; Minnesota's Twin Cities of Minneapolis and St. Paul; parts of New Mexico and Maryland; and more.
In addition, some places have varying pay levels for different parts of the state built into the prevailing minimum-wage law, often with bigger cities providing higher salaries than areas with lower population density and costs of living, the report said. Oregon and New York are two such states, with different minimum-wage levels for the areas in or around their biggest cities (New York City and Portland, for instance).
Getting onboard
It should come as little surprise that, in cities or metro areas where the minimum wage is on the rise, competition for workers tends to heat up, and as such more neighboring regions have to follow suit with higher minimums of their own. In Hayward, California - which sits between Oakland, San Francisco and San Jose - the minimum wage is slated to rise on July 1, following a unanimous vote from the city council, according to San Francisco television station KRON.
Going forward, businesses with at least 26 employees will have to pay them a minimum of $15 per hour, and those with fewer will still need to provide $14 an hour, the report said. Currently, the Golden State has a minimum wage of just $12 per hour, but is on the path to hit $15 statewide over the next few years.
Growing more aggressive
Another city that has bucked state rules and artificially raised its minimum wage above the prevailing level is Flagstaff, Arizona, according to AZ Central. The Grand Canyon State has a minimum of $12 - well above the federal level of just $7.25 - but Flagstaff currently requires employers to provide minimums of $13. This all came thanks to a municipal ballot measure passed in 2016, which mandated that the city's minimum wage reach $15.50 per hour by 2022.
With all this in mind, companies need to make sure they are keeping up with not only local law, but also what their competitors provide in terms of both hourly wages and benefits. Doing so helps ensure they are able to continually attract and retain talent in a tight job market.