Re-elected Louisiana Gov. focused on higher minimum wage
11/25/2019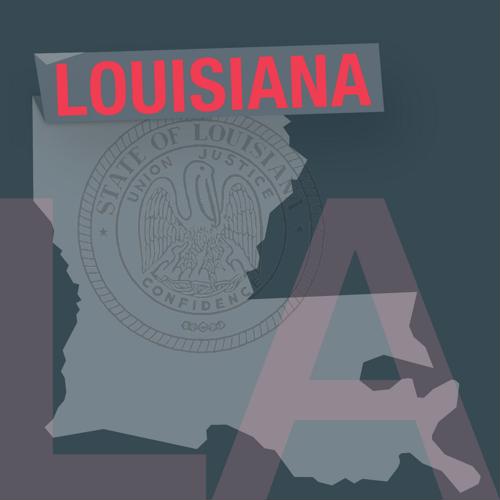 Louisiana is one of a shrinking number of states that abides by the federal minimum wage of just $7.25 per hour, instead of setting up a lower limit of its own. However, that may soon change, because the newly re-elected governor recently announced that an increase is going to be among his priorities in his second term.
Gov. John Bel Edwards eked out a win at the polls in mid-November, and has revealed a number of plans for the state, including better funding for early childhood education, a raise for teachers in the state, equal pay for women and an increase to the overall minimum wage, according to the Baton Rouge Advocate. Some of these efforts have already been somewhat successful - particularly teacher pay and education funding - but Edwards would like to see more trending in that direction.
Generally speaking, the priority will be to improve life for many low-earning residents - of whom about half a million Louisiana natives are covered by Medicaid due to low incomes and lack of access to care through work, the report said. Currently, the state has a budget surplus of some $535 million.
Health care an issue
Indeed, even the workers who get their health insurance through an employer are likely to pay significant sums of money for that coverage, according to the New Orleans Times-Picayune. The average annual premiums paid by employees on work-provided health insurance is nearly $6,300 - the third-highest number in the country, and more than $850 north of the national average. These numbers do not include deductibles, so out-of-pocket costs are likely even higher for many residents.
This largely happens because employers there do not to pick up as sizable a percentage of these costs as those in other states, the report said. In fact, workers are paying the third-highest premiums in the state, despite the fact that health insurance in Louisiana actually costs less than the national figure. On average, employees in the Pelican State are asked to cover 33% of total coverage costs, versus the typical national rate of 28%.
Expected difficulties
However, it's worth noting that experts agree Edwards' plans would probably run into opposition from a legislature newly bolstered by lawmakers likely to oppose a minimum-wage hike, potentially regardless of size, according to New Orleans City Business. Previous efforts from the Governor's office, including those made just last year, have been impossible to pass. However, with the new mandate of re-election - albeit a narrow one - Edwards hopes they can work together to find a solution that will bring higher standards of living to Louisianans.
With all this in mind, it's critical for employers in Louisiana and beyond to make sure their offerings to employees are at least competitive with the market. High pay and great benefits are critical to both attracting and retaining talent on an ongoing basis, and may be particularly important when national unemployment rates are hovering at or near all-time lows.