7 keys to safe lifting and carrying in the warehouse
10/21/2020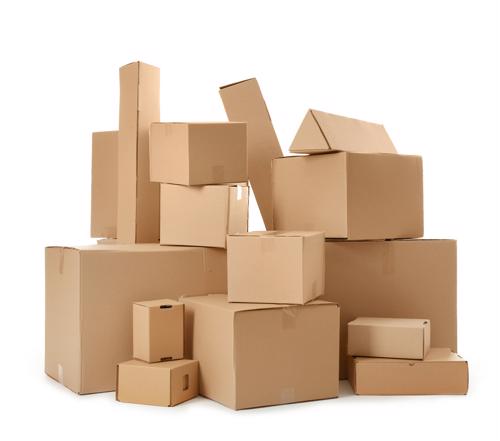 Employee safety should be any organization's paramount concern in the logistics industry, and there are plenty of ways they may be put at risk. That includes the basic act of picking up and carrying items of various shapes, sizes and weights. As such, a set of policies around safe lifting and carrying techniques is a must.
If you're not sure where to begin, we have some suggestions:
1) Don't have humans do what machines could
A dolly, pallet jack or forklift should handle a lot of the lifting and carrying your employees are asked to tackle, according to Murray Material Handling. If you don't have these readily available, they're all a worthwhile investment. That's because these machines will not only help employees stay safe, but also make them more efficient.
2) Enforce proper lifting techniques
Of course, sometimes workers have to lift and carry some things regardless of other tools available to them, and they have to be trained on how to do this safely, Murray Material Handling said. That kind of expertise can go a long way, and even those who already do a good job of these techniques could use a comprehensive refresher or reinforcement.
3) Rearrange the warehouse for ergonomics
When you ask employees to lift and carry items on a regular basis, it's only fair to make it as easy on them as possible, according to EHS Today. That means rearranging where shelves are located — and where heavier or unwieldy items are stored on the shelves — so injury risk is kept to a minimum.
4) Keep machines in good working order
When you are giving your employees the tools they need to transport heavy boxes or pallets with ease, you need to make sure those tools are continually up to the task, EHS Today advised. Daily inspections and a good maintenance program will all go a long way toward ensuring there are no risky breakdowns.
5) Know the limits
Whether carrying things by hand or loading up a forklift, employees should know what can and cannot be handled, EHS Today further advised. For instance, you might want to institute an in-house limit on what items can be carried manually (say, 50 pounds), and employees should be aware of manufacturer recommendations for load limits on dollies, forklifts and the like.
6) Be aware of repetitive stress
When workers make the same motions on a regular basis — such as bending down to load boxes onto a pallet — they put themselves at risk for repetitive stress injuries, according to Grainger. For that reason, managers must be cognizant of the risk and mix up the tasks they assign workers on a daily, weekly or monthly basis. That will reduce the wear and tear on employees' bodies.
7) Use a buddy system
It may be a good idea to have employees work in pairs (or even teams) to ensure all tasks get done safely and efficiently, Grainger noted. Sharing heavy loads makes such work easier on all involved.